Communicate with Korean customers
Yanyan Heat Transfer are Yanyan Heat Transfer Technology factory, provide Heat Transfer product Wholesale and customization.Welcome to contact us for free samples.
In recent years, Korean quality lettering film, hot stamping, has been the market attention.
Korean quality lettering film, can get attention because of some characteristics, such as: the use of high-quality heat transfer film, variety of varieties, bright and clear color, bright and pure color.
The designed pattern can be cut by engraving machine and then heat transferred by hot stamping machine; or it can be printed manually by electric funnel, which makes it possible and realistic to make a piece or a small batch of personalized clothing printing.
Yanyan, which has always paid attention to the market trend, also studied Korean quality products for the first time, and developed and produced them. Moreover, while we guarantee the quality, due to our lower cost, some Korean customers also purchase from our company, and Korean counterparts will exchange products with us.
This Korean customer learned about our products from the Internet. When he came to China for inspection, he came to visit the production of Yanyan. The current situation and understanding of the industry were exchanged, and the quality and production of products were communicated.
This kind of exchange is very helpful for Yanyan to understand the market trend and improve the quality of the company's products.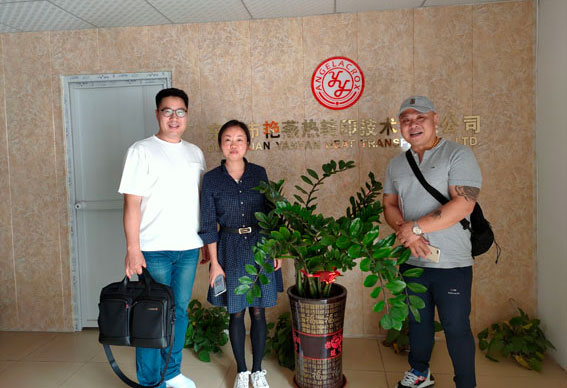 DTF Printable Vinyl Film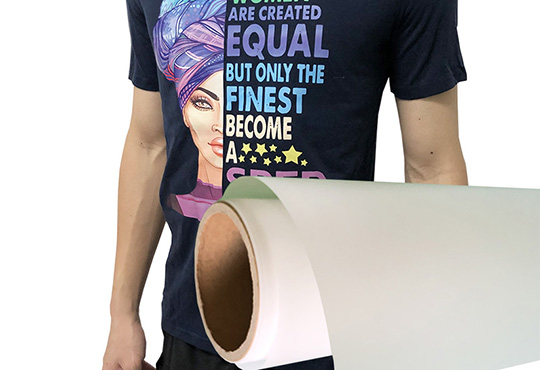 We are Printable Vinyl Film factory,provide DTF Printable Vinyl, Eco Solvent Printable Vinyl,Inkjet Printable Vinyl wholesale, low price hot sale the Printable Vinyl,welcome to contact us for free samples,low price hot products high quality.

We provide DTF Printable Vinyl, Eco Solvent Printable Vinyl,Inkjet Printable Vinyl customized production. Our products are generally sell to Europe and the United States and Amazon, choose us, you will have the following advantage: can be small order, variety, high quality, quick delivery, good price. Welcome to contact us for free samples.
We are a professional enterprise engaged in the production, development and sales of heat transfer materials and heat transfer processing. The company is located in Dongguan, Guangdong, the world's manufacturing capital.
Meanwhile, in the increasing pursuit of textile safety, our company's products have passed SGS, OEKO-TEX International Environmental Textile Association certification.